Many things in life are based upon one's perspective..
…Just as in this image with the Monumental Golden Gate Bridge
To grasp the sheer magnitude of this Golden Gate Bridge  in nature one must get closer; the winds, the sway, the engineering feat; one must be in it's presence to "feel" it.
---
---
Take a look at this amazing time lapse by Simon Christen.
Make sure to put the video in full screen mode by using the bottom right corner of video toggle.
Life is miraculous; it has form and function at many high levels.
Start experiencing more "magic moments" and "moments of zen" in your life.
If you are at all interested in something more in your life by all means please reach-out to "SunsetBrian" and the team to see how we can change lives through alliances. Now matter your background, career path, education or experiences. Speak up or not be heard.
Do not quiet your dreams.
To become someone else you must become something else.
Somethings in life we must go after; they are simply not coming to us by being idle in belief or action.
Bridge the boundaries in your life to expand your reach into life's many shores. Re-engineer your life by design; not by chance.
Who's on your team helping you build your dream ?
Align with other like minded adventurers and reach out to gain some new life experience.
It took a team to build the Golden Gate Bridge to its monumental proportions that many from around the world travel great lengths to experience. Be part of something bigger than ourselves in this lifetime and leave a legacy. Ready ?
There is still more to learn in this lifetime.
---
Do you worry about..
Money?

Having or making Time?

What others think?

Do you simply over think or out think yourself?
---
What kind of life do you want to live?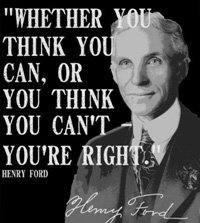 Classic quote from Henry Ford himself. (Automobile Pioneer)
"Whether you think you can, or you think you can't – you're right."
---
By helping others you learn to help yourself … believe it.
Reach-out and keep learning to grow.
Experience the cool places in these photos and more first hand in life; get involved.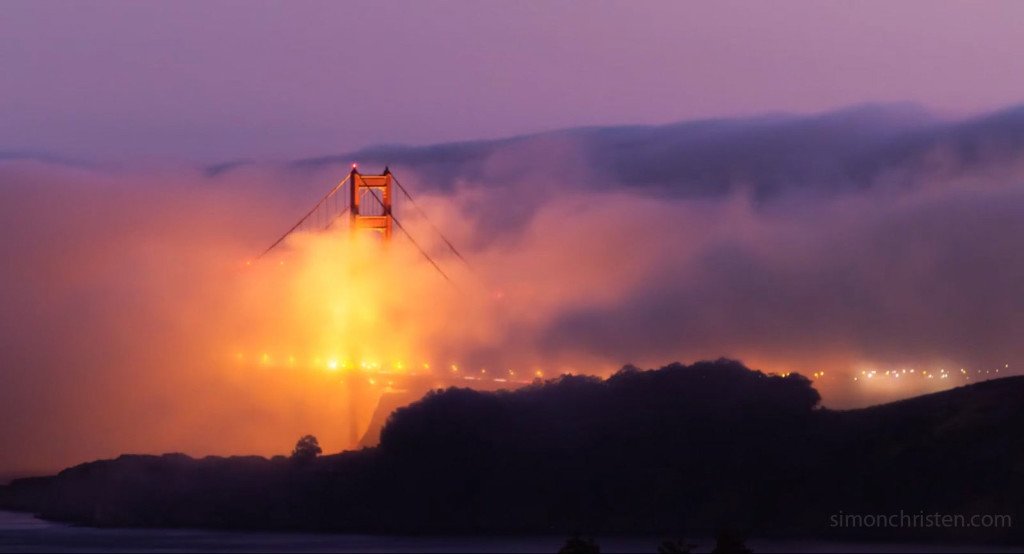 Life by active design; not by whatever.
– SunsetBrian –
---
Get a Direct message to Sunset:
Our main contact page has links to all of our social media outlets.
Connect with him on LinkedIn; get involved in many projects around the world.