Live A Great Story
Live a Great Story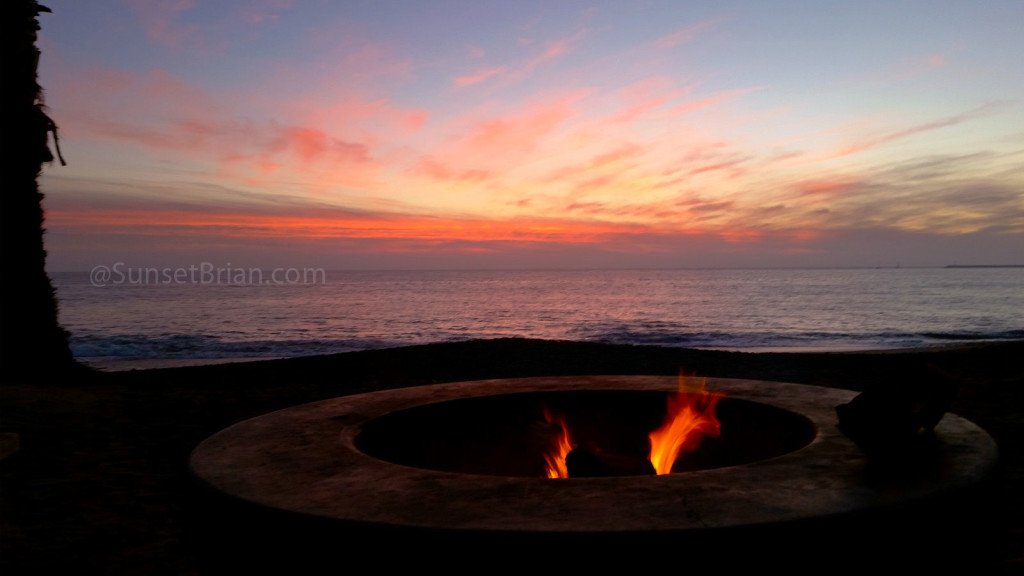 What does it mean – Live a Great Story ?
---
Connect with him on LinkedIn and get involved in many projects all over the globe.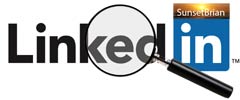 Connect with "Sunset" on many social media portals.
---
 Moment of Zen
 Click on the bottom right hand corner of the video to see in full screen 1080 HD beauty. This video was shot on sunset's private cell phone (Samsung galaxy s5) at the time.
A slow steady hand with the right angle captured the colorful light in the horizon and ocean waves.
The tide rushing in, the sun setting; the sounds and swells of the ocean tides on the west coast of the USA shore is one of life's treats to enjoy. He ventured out on a rock ledge as the tide was rushing in during sunset to capture the shot… one must be there to feel the presence of the ocean lapping at your feet almost leaving you no way out but to swim.
---
Now for a Business Moment of Zen
How many know the name Gary Vaynerchuk?
"Gary Vee" as many refer to him as; is a wildly successful business man in his own right; yet few have heard about him or his story.
Yes, the struggle is real.
Remember, surround yourself with those already with passion & success to raise your level, influence and standards; learn from those who have paved the way.
Gary is a master of "Living a Great Story" and shares with others to learn how.
---
Join those of us who want to see you succeed if you have the right passion and are still willing to learn.
---
Drop me a message.



Our main contact page has links to all of our social media outlets.